MCI Certifications Benefits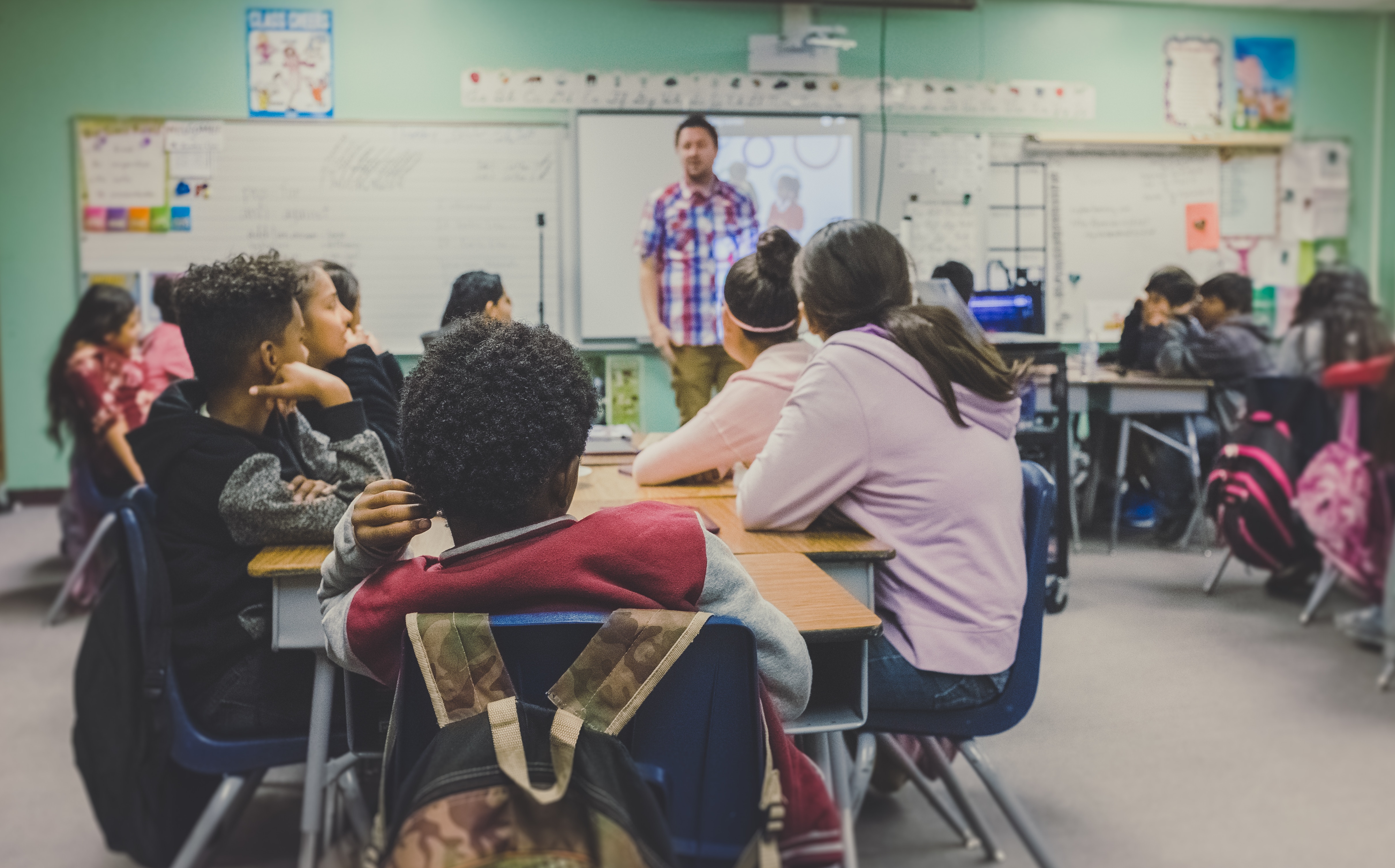 Students and Professionals 
MCI training and certification is designed to put students and professionals in touch with companies that are looking for highly-qualified and MCI certified talent. By receiving MCI certification, you will:
Connect with top management consulting and other companies by uploading your resume to our online database.
Set yourself apart from other job candidates with certification from the Management Consulting Institute.
Increase the value of your personal brand on social networks through certification.
Companies
MCI certification was designed to help companies quickly fill positions that require highly qualified individuals that have a proven track record of success through a rigorous certification process. By certifying your workforce or posting new job positions on MCI, you will:
Connect with qualified candidates by posting your job openings to our online database.
Continue to develop your workforce and provide them with the tools to tackle increasingly complex problems.